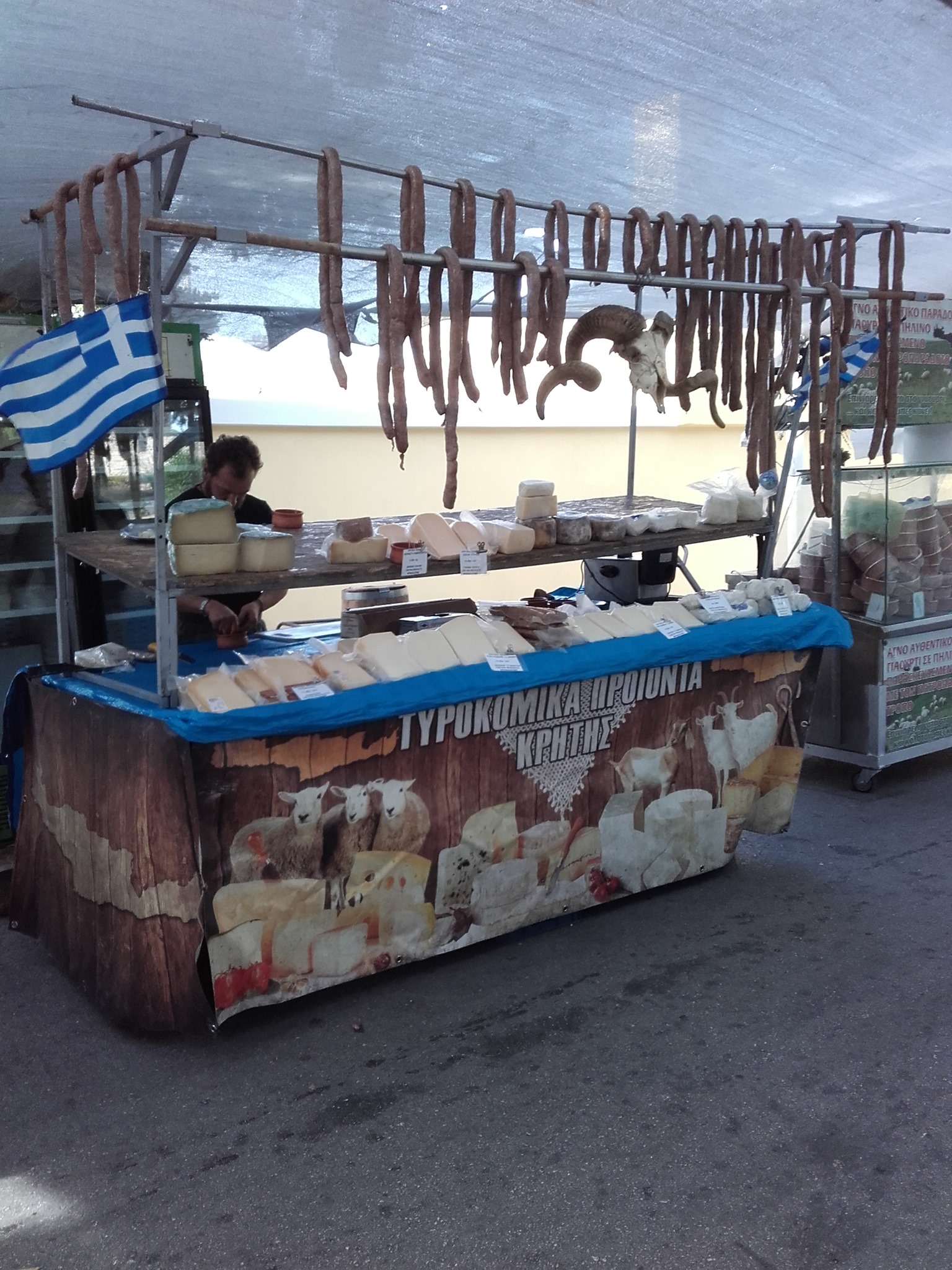 Creta Fruit Bakaloumis Dimitris
Traditional Cretan Products - Wholesale Retail - Rhodes


Creta Fruit Bakaloumis has chosen to promote and market what the most exquisite Cretan Land offers.
The Cretan products of Bakaloumis, are of excellent quality and taste, always selected with taste.
We are happy to offer the Cretan Bakaloumi products to our customers, with retail or wholesale, in stores and companies that choose the best for their customers.