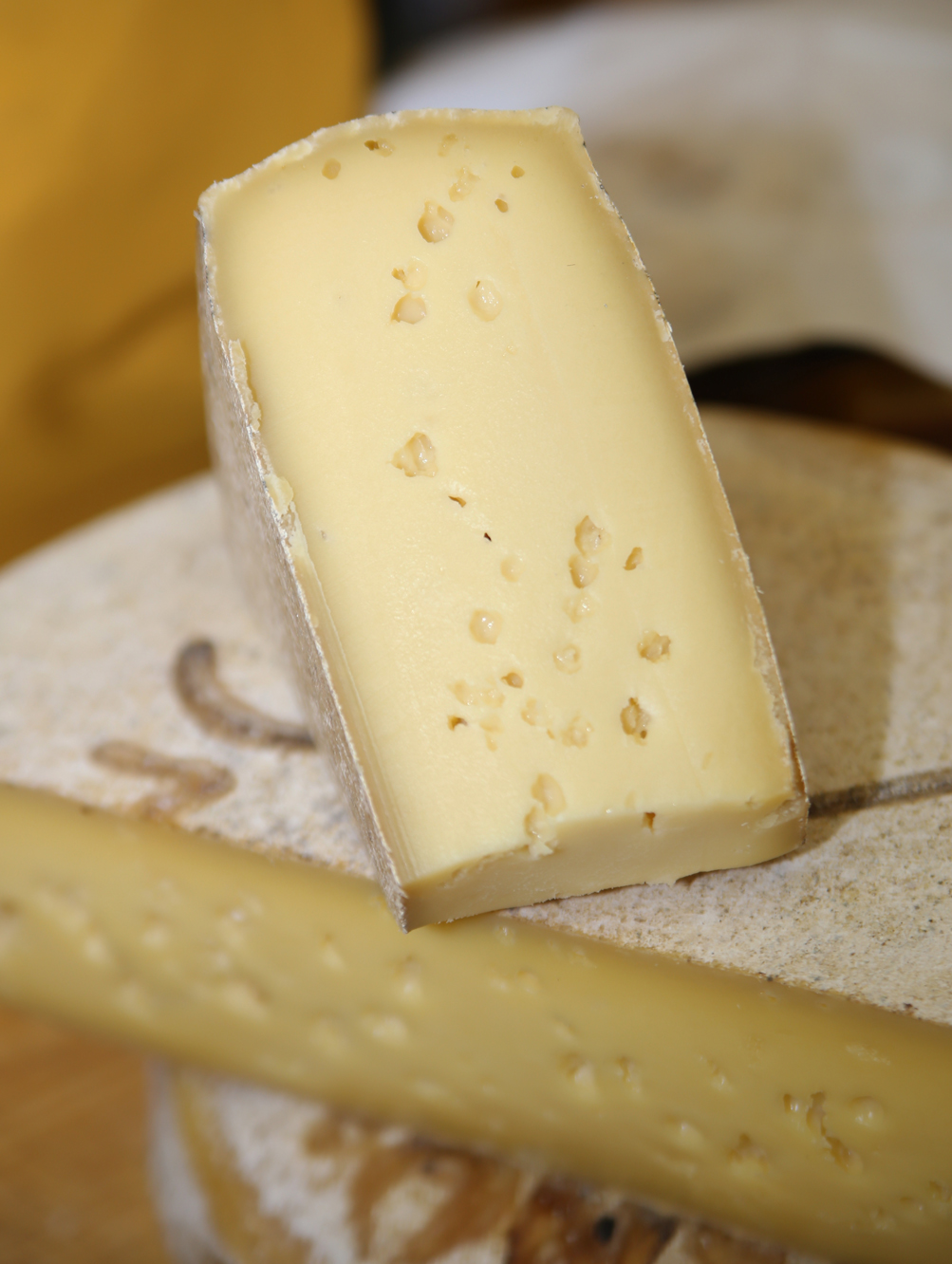 Cheese Products
Creta Fruit - Bakaloumis Dimitris
Traditional Cretan Products - Wholesale Retail - Rhodes

Graviera of Crete
One of the most popular cheeses in all of Greece and known in the tastes of the world worldwide. It is interwoven with the traditional Cretan diet and with a long history of preparation for centuries.
Graviera is known for its excellent quality, the traditional way of making goat's and sheep's milk and its uniquely wonderful taste.
It is characterized as a very light yellow, hard table cheese with asymmetrical holes and soft texture.
It has a rich taste, sweet, rich aroma of pure goat and sheep milk and leaves a particularly pleasant taste
Myzithra of Crete

Mizithra is a type of cheese that exists in many areas of Greece and Cyprus. In Crete, it is used in cooking and confectionery with two types of mizithra, the sweet mizithra and the xinomyzithra. These are two types of cheese that stand out for their special flavors and at the same time are very different from each other.

The (sweet) mizithra is a white, soft cheese with a subtle sweet taste. It is mainly used in confectionery, and specifically in the famous Cretan pies, where in combination with sugar and cinnamon, it is an ideal filling!

Xinomizithra, also a white and soft cheese, with an intense, sour, salty characteristic taste can be used on many levels in cooking. Typical use is of course in the famous Cretan dako, in which the sweetness of the tomato with the special taste of xinomizithra creates a unique combination, which comes to take off the fresh oregano and the fine olive oil.