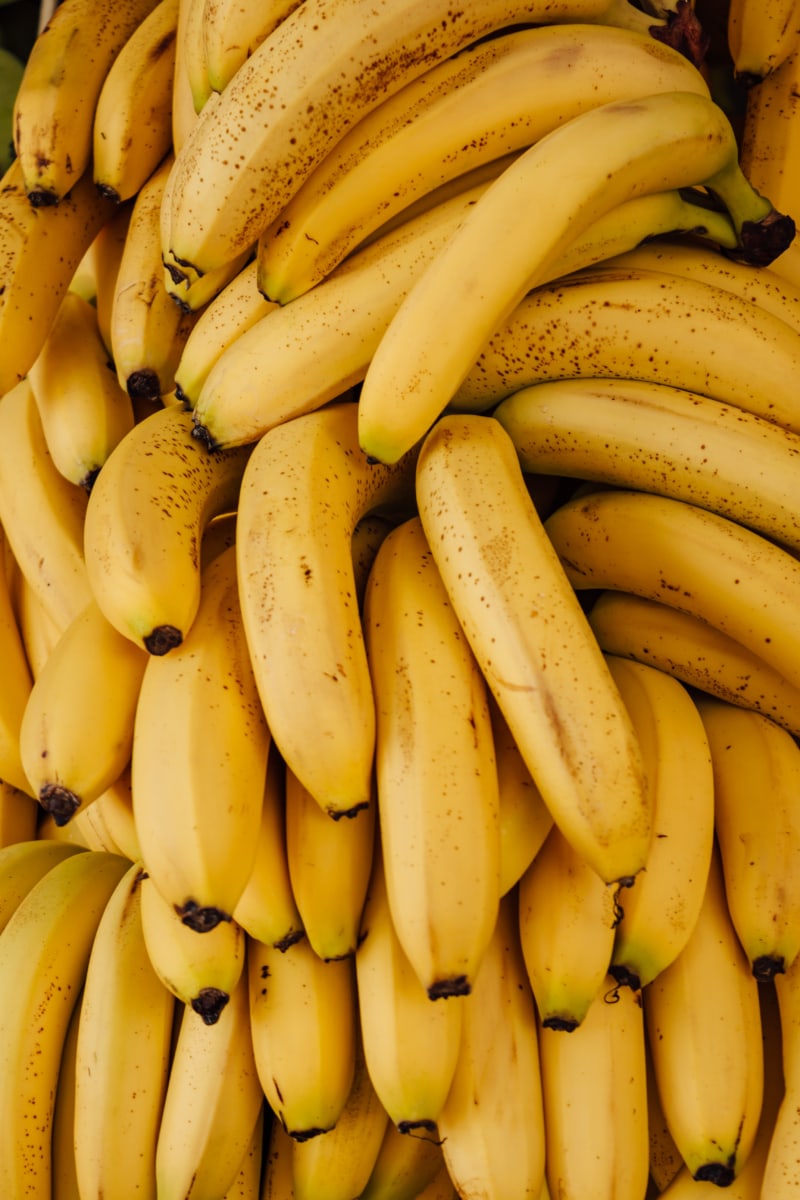 Cretan Bananas
Creta Fruit - Cretan Products - Bakaloumis Dimitris - Traditional Products - Rhodes

The banana of Crete differs from the imported bananas, first of all visually and tastefully. It is smaller and clearly more delicious and aromatic. Cretan bananas are even tastier and richer in nutrients and antioxidants.
The nutritional value of the Cretan banana is higher than the imported one. It is not affected as a variety of diseases, so it is not burdened by pesticides, while it is rich in minerals and vitamins. The aroma of the Cretan banana is incomparable and of course it is also considered one of the most aphrodisiac fruits!