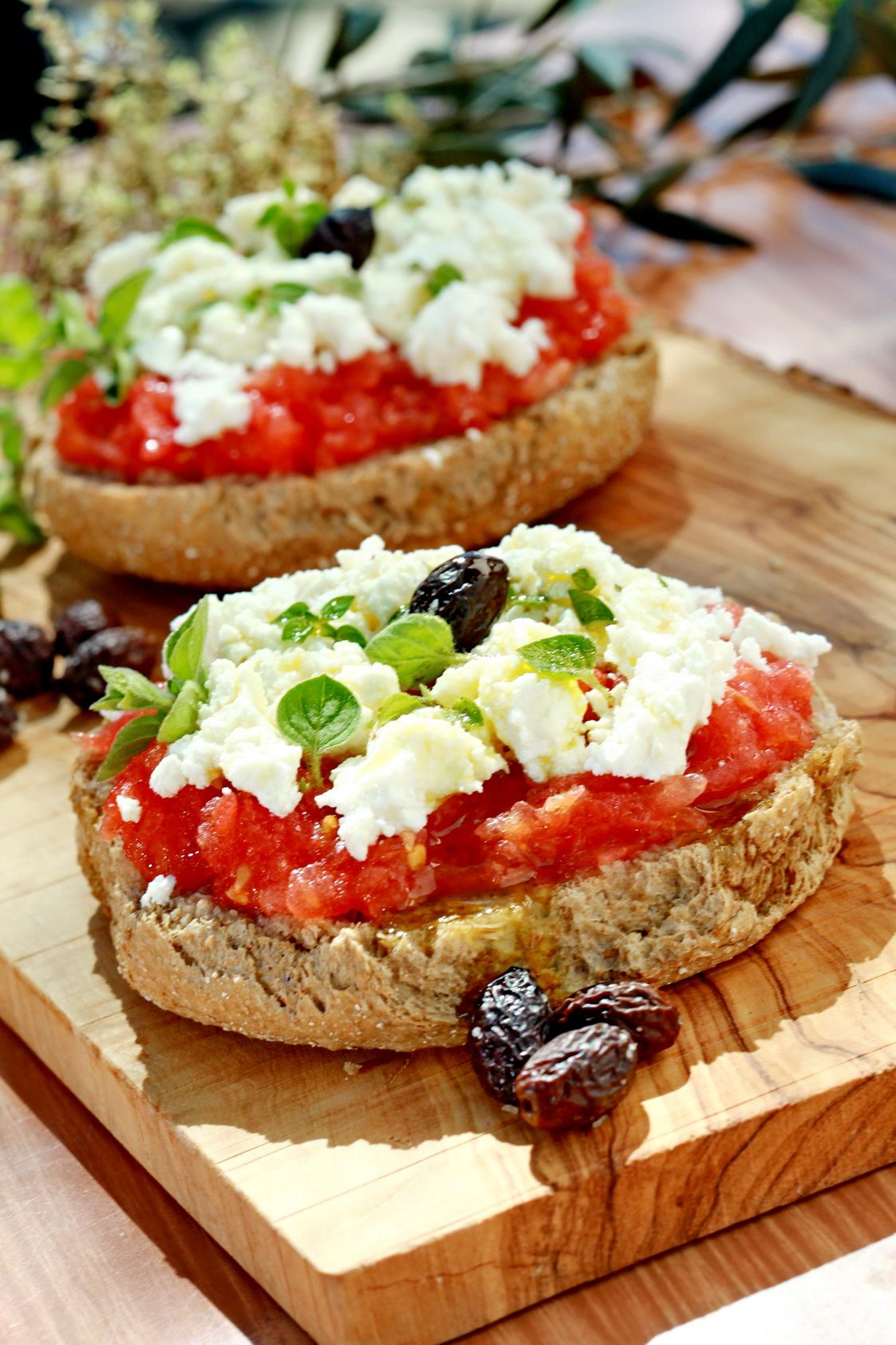 Traditional Cretan Nuts
Creta Fruit - Cretan Products - Bakaloumis Dimitris - Traditional Products - Rhodes

Nuts have a high nutritional value. Depending on their raw material they offer us a multitude of nutrients. They have a high content of fiber, contributing to the proper functioning of the intestine. Barley flour contains B-complex vitamins, mainly folic acid and vitamin B6, fiber, antioxidants, silicon (helps regenerate and protect our bones), chromium (adequate intake is associated with better blood sugar control for diabetic), amino acids, magnesium and phosphorus. Barley also contains less gluten than wheat.