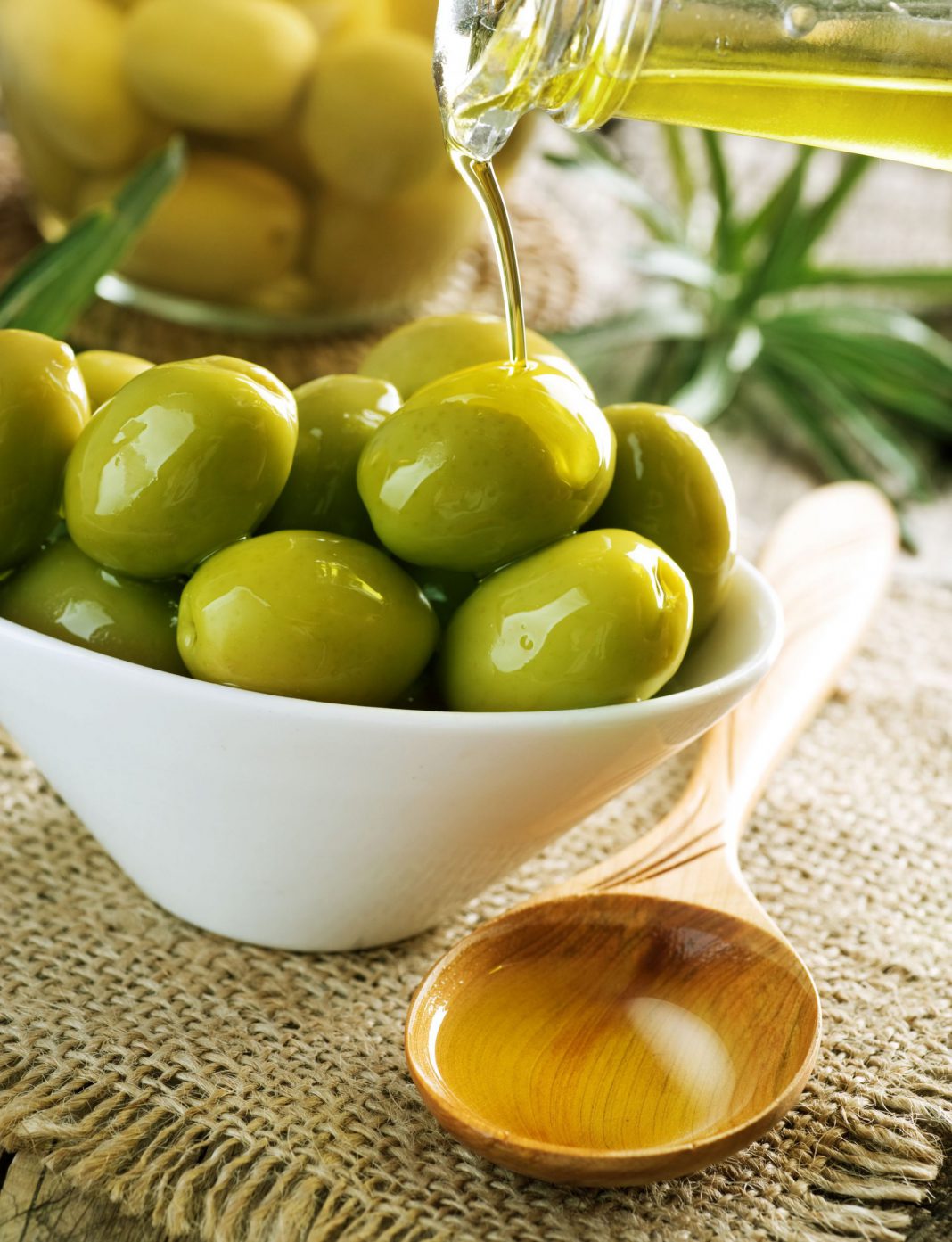 Olives
Creta Fruit - Bakaloumis Dimitris
Traditional Cretan Products - Wholesale Retail - Rhodes

Green Large Crumpled Olives
All the philosophy and taste of the Mediterranean diet are gathered in one fruit, the olive.
Green crushed olives, with lemony mild bitterness, rich special taste accompanied by various aromatic herbs.
Wholesale and retail are available all year round.

In packages: Barrel 150 kg, Cuban 8 kg and Jar 0.500gr.
Kalamon olives (large sour olives)


Kalamata olives or Kalamon olives whole: large with a purple tinge. They have a rich and fruity taste and are considered the best olives in Greece.

Kalamon olives have a homogeneous chocolate to dark brown-violet color. The olives are hard and crunchy, with a distinct fruity taste, which is also salty, slightly bitter and winey.

They are ideal for salads and especially for the Greek salad. They can be served on their own, along with appetizers and used in many other recipes.
Olives can be served with drinks, used melted as a paste along with olive oil, finely chopped as an addition to salads, pasta and boiled dishes, or used as an ingredient in pizza.